Made exclusively for our shorter mamas.
Already a perfect fit for petite mamas - no "P" needed.
What's All the Fuss About Petite Maternity Clothes?
The average American woman is slightly under 5'4" tall.

Worldwide, women are even shorter.

Despite this, most maternity clothes are still made for and modeled by much taller women. This means the average woman struggles to find clothes that fit her during pregnancy and nursing. Shorter women have an even more difficult time. Until now...

At MARION, we don't think petite maternity clothes should be the unicorns of fashion. All of our designs are petite friendly, or made in petite and standard sizes.
Our most loved petite maternity & nursing styles.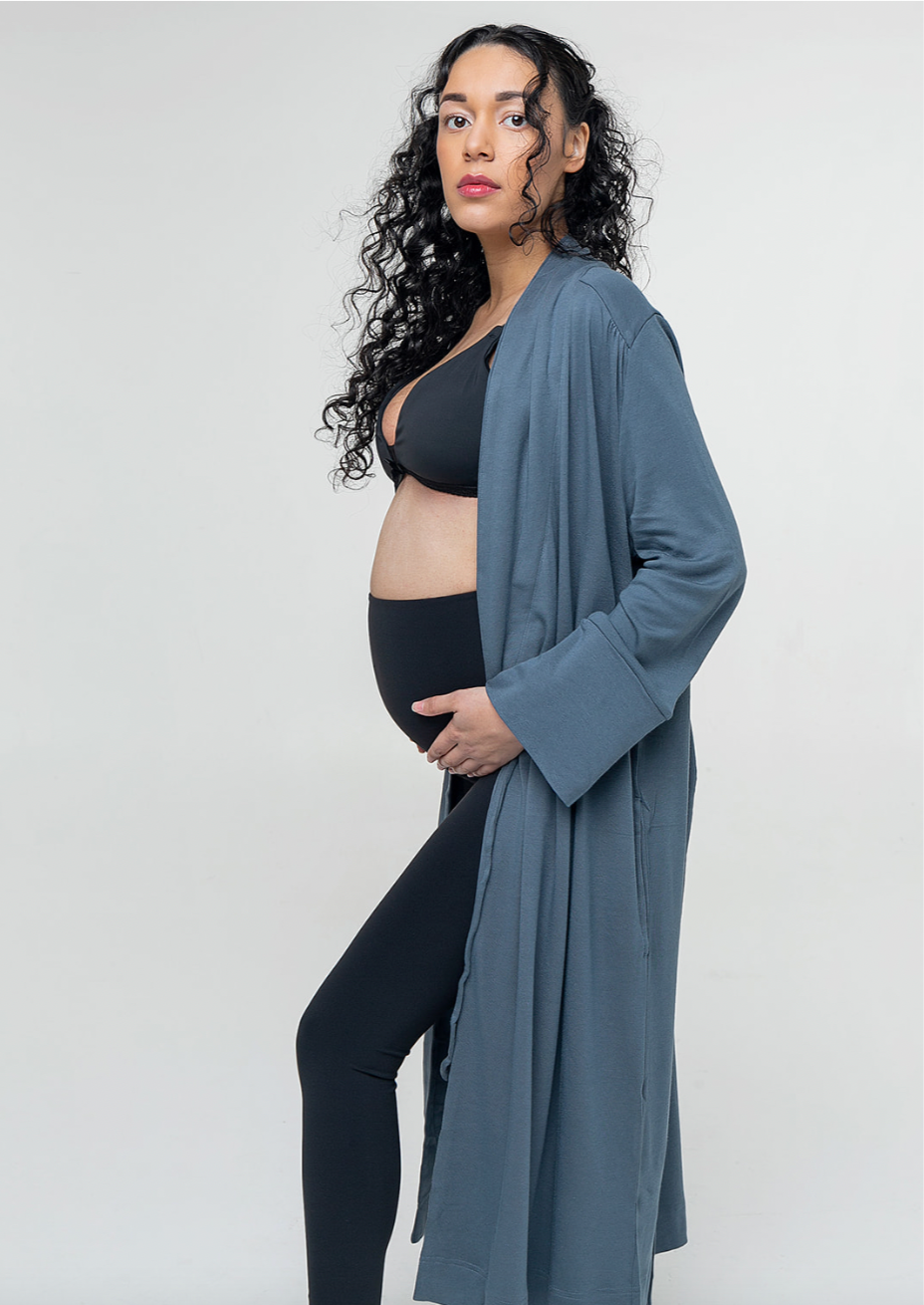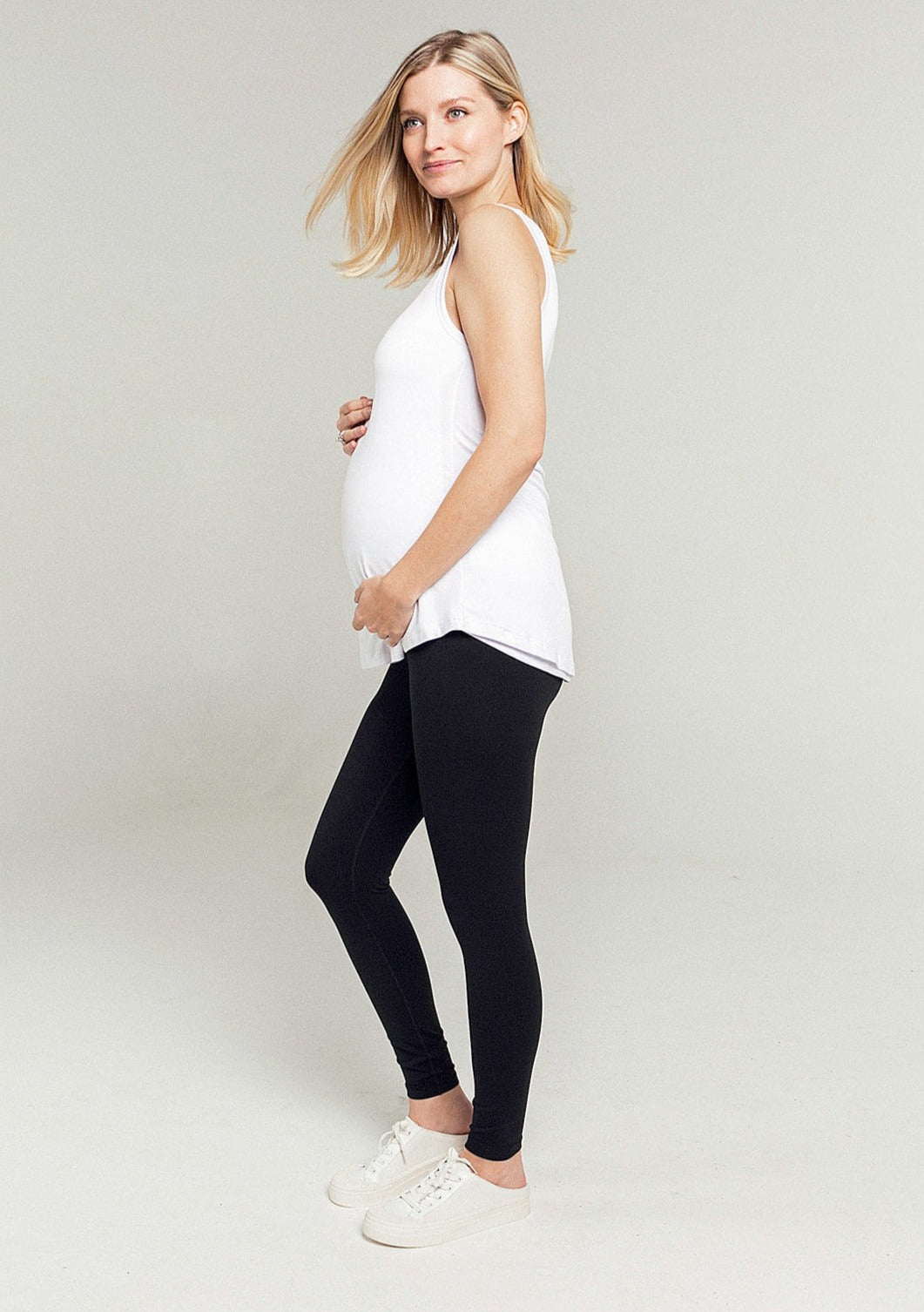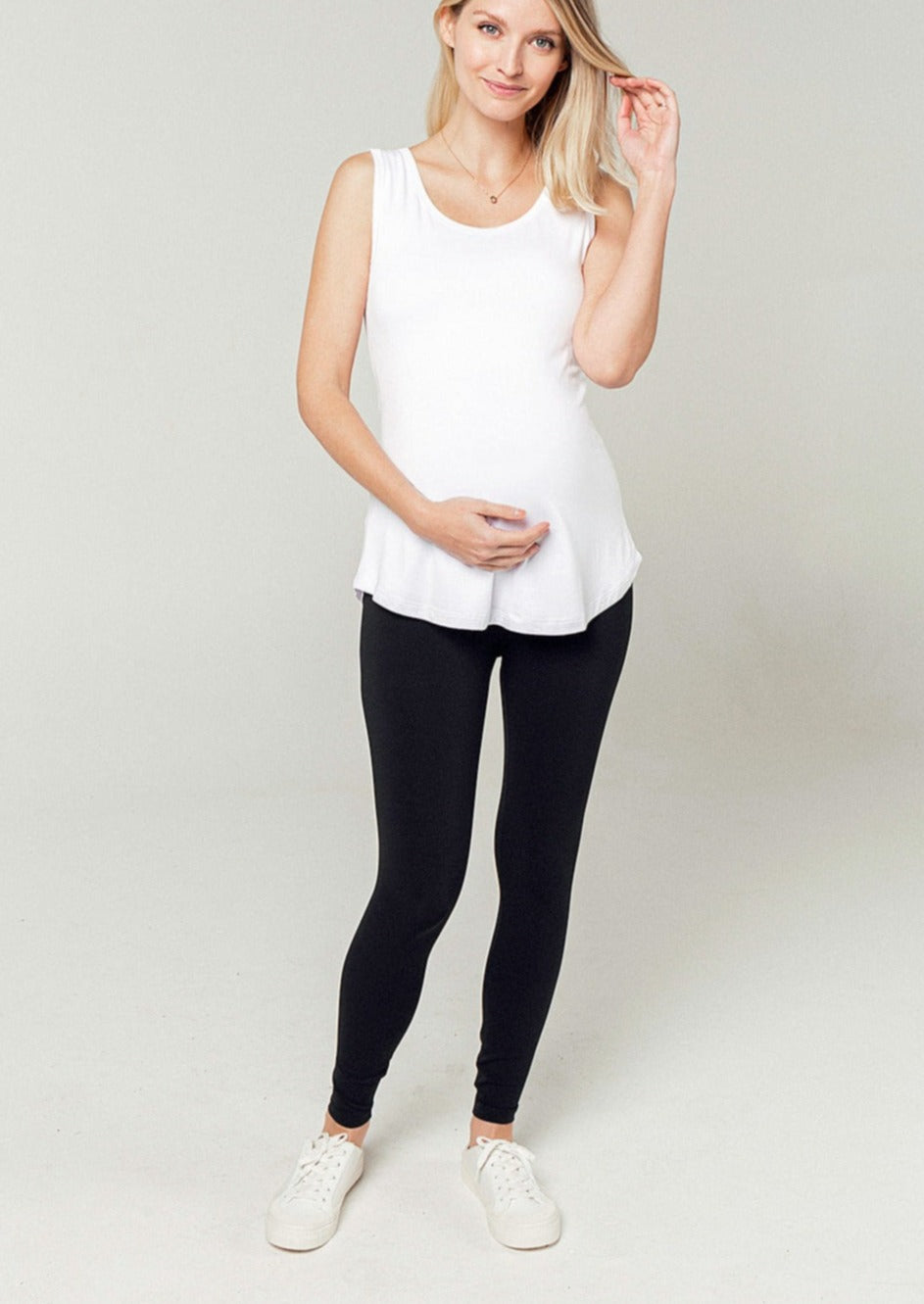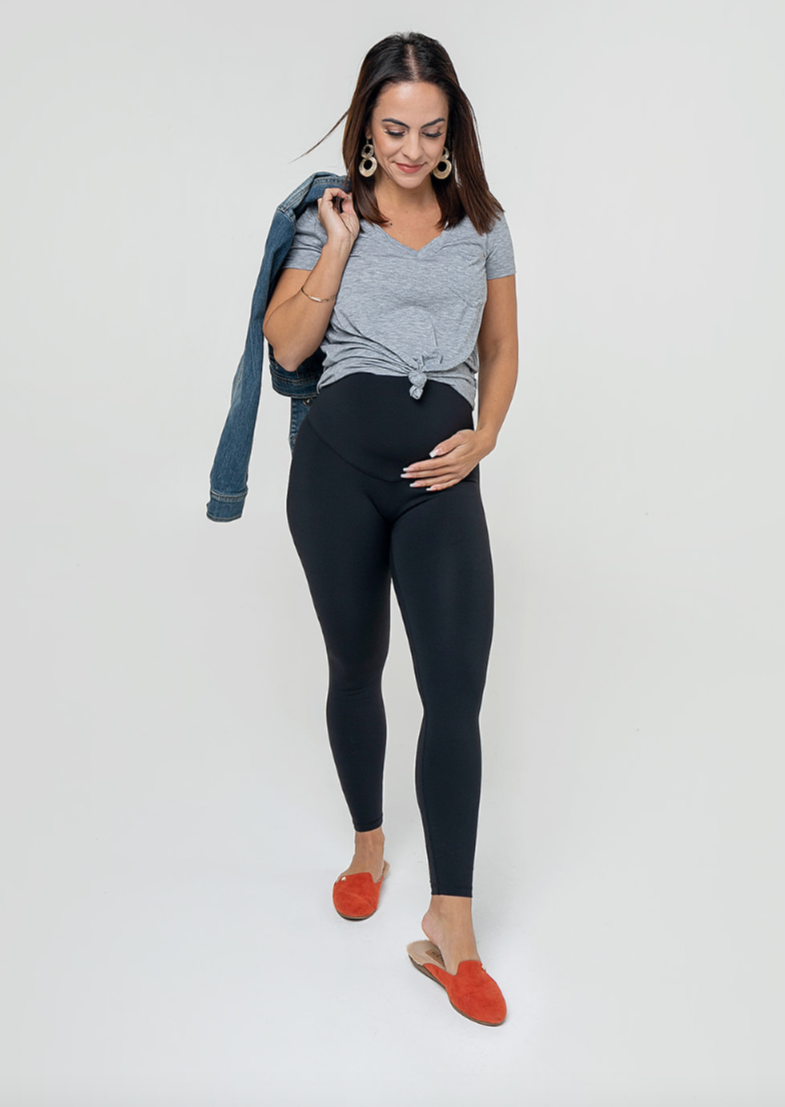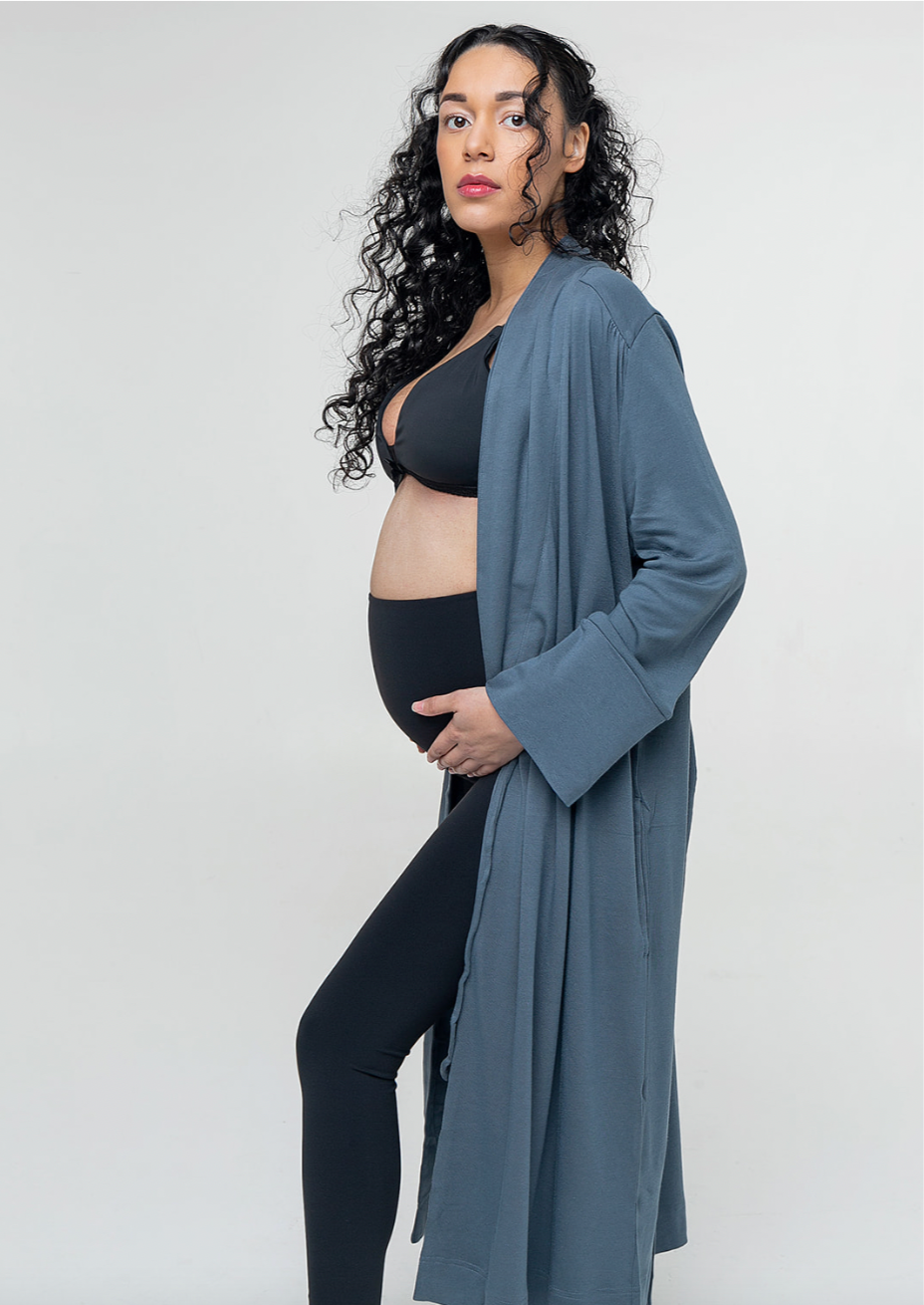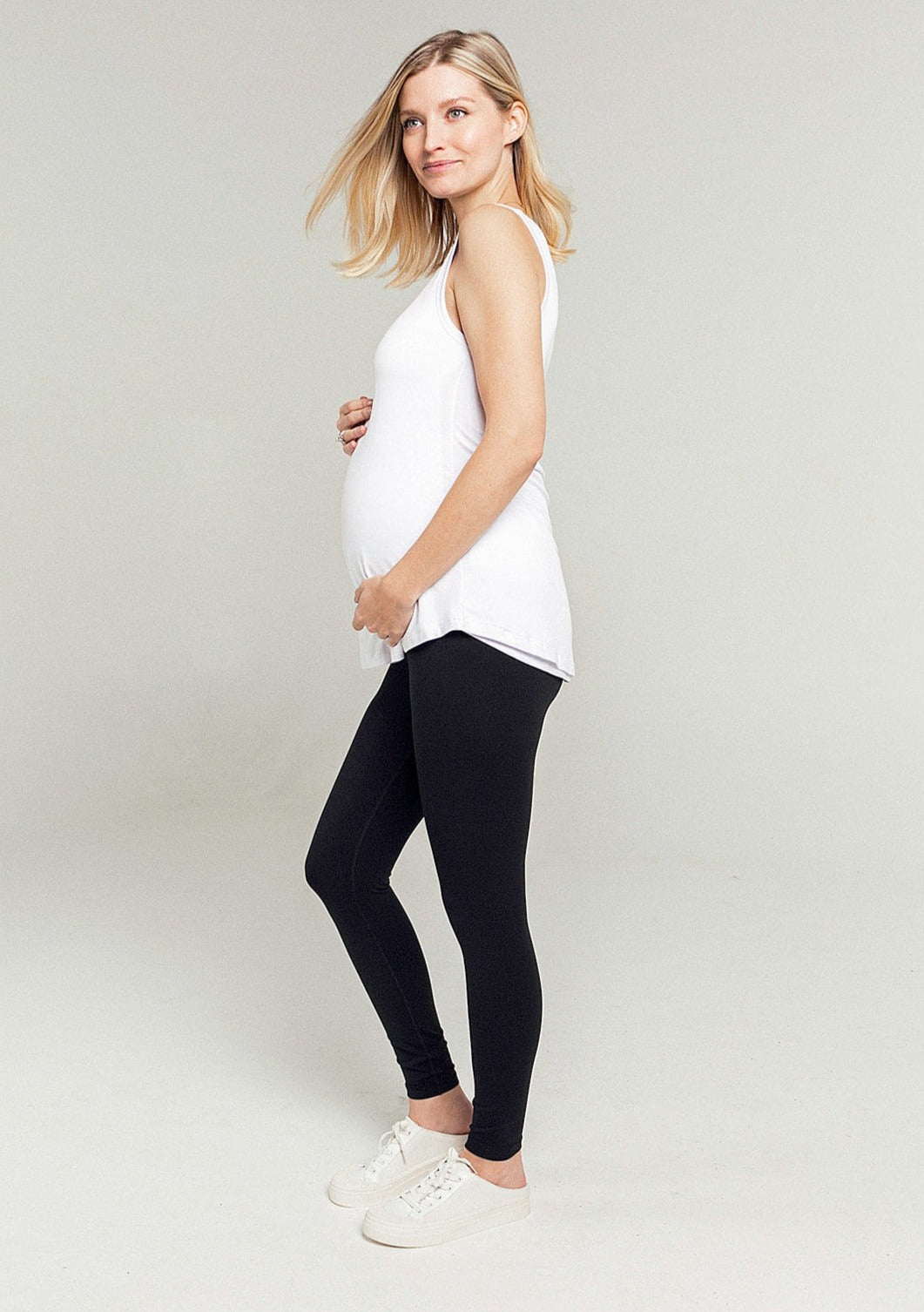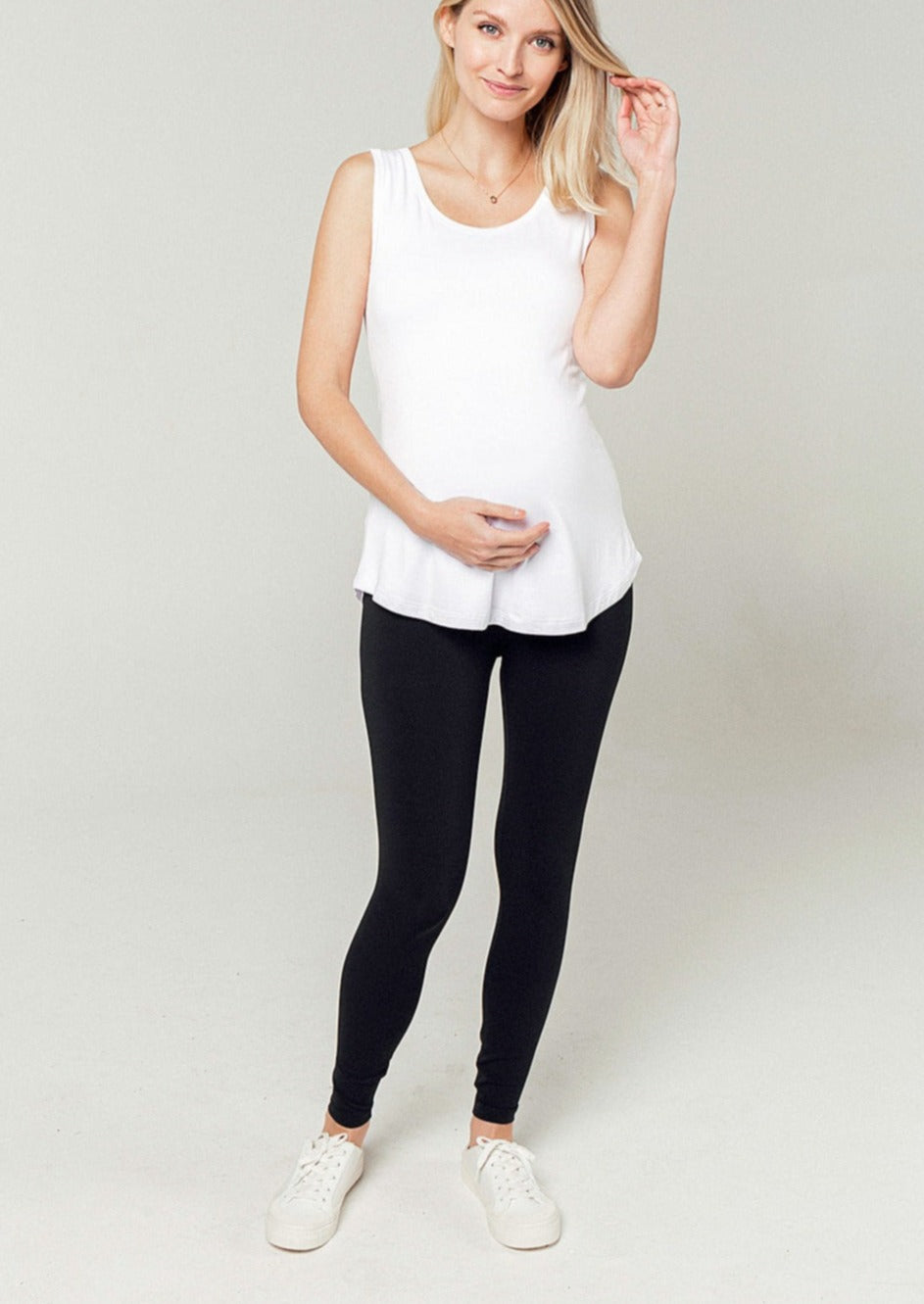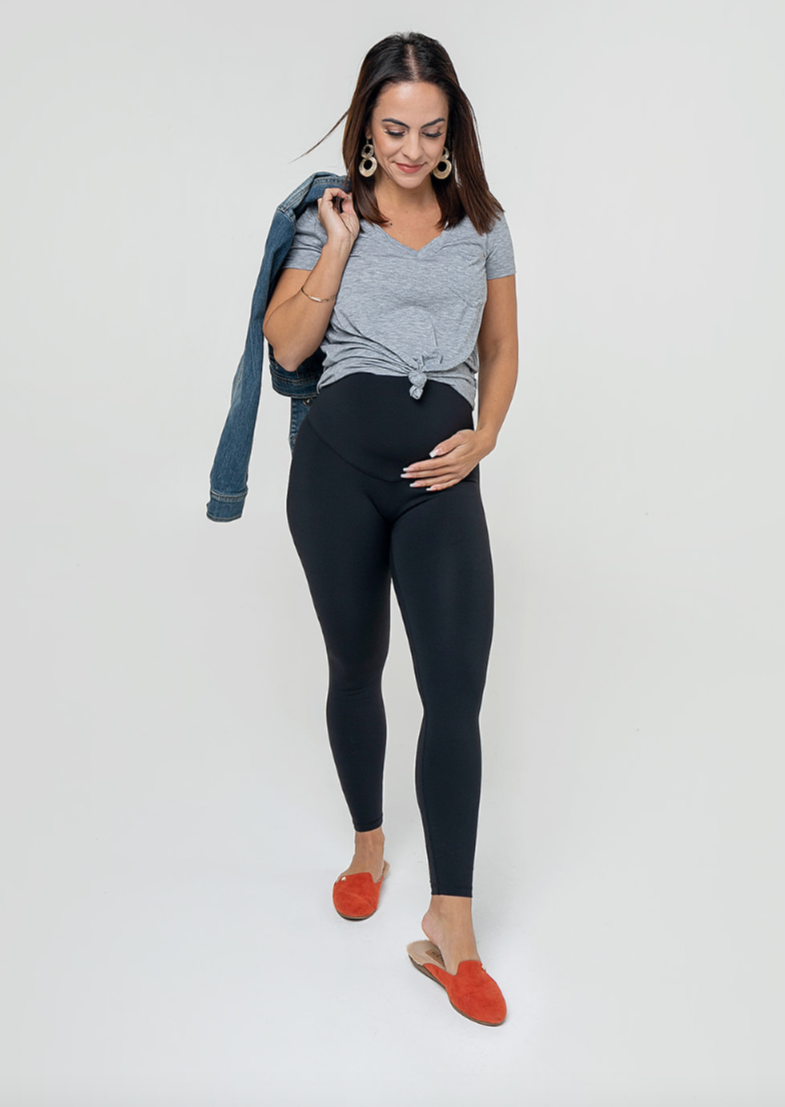 Wear Everywhere Eco Leggings w/Pocket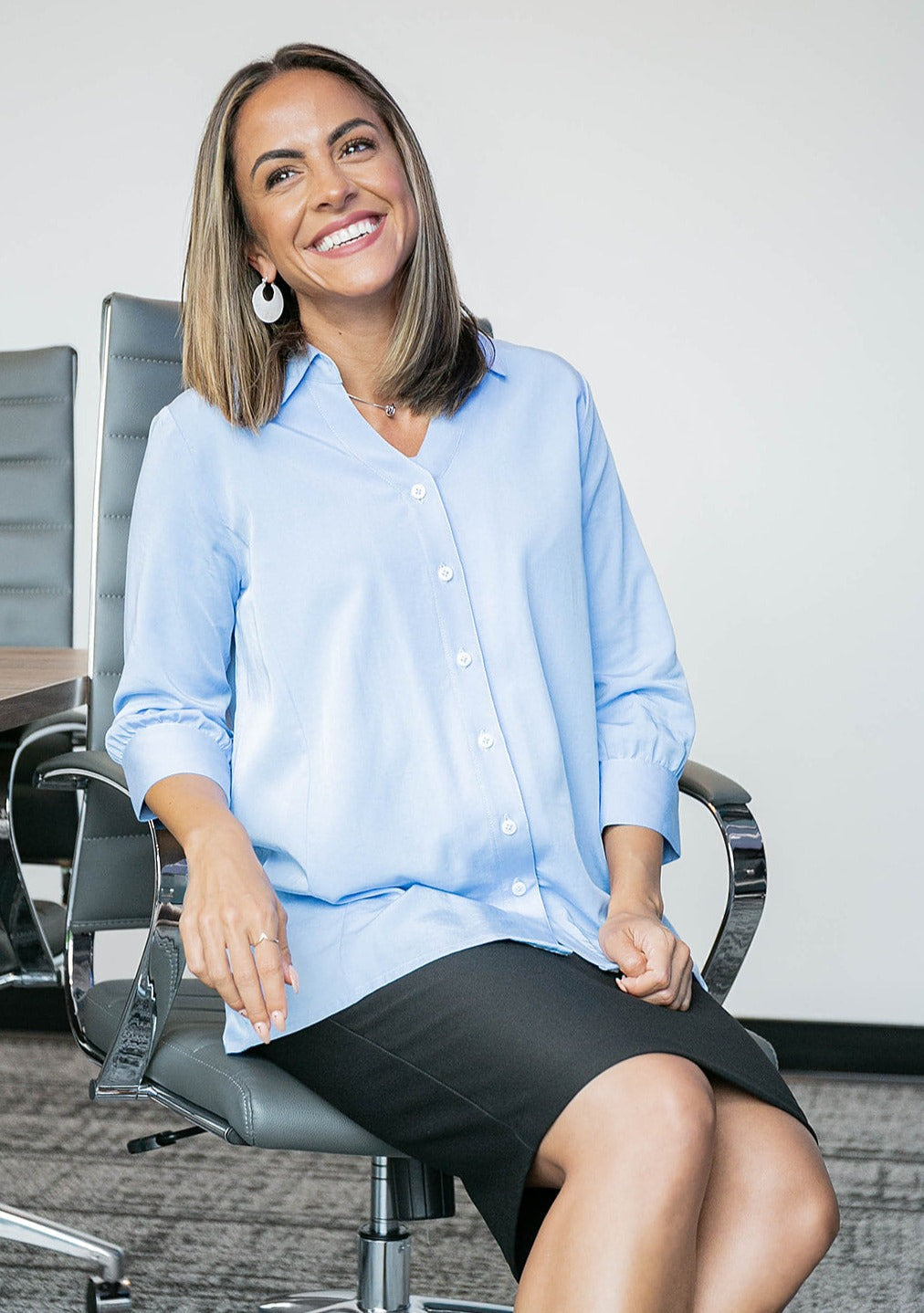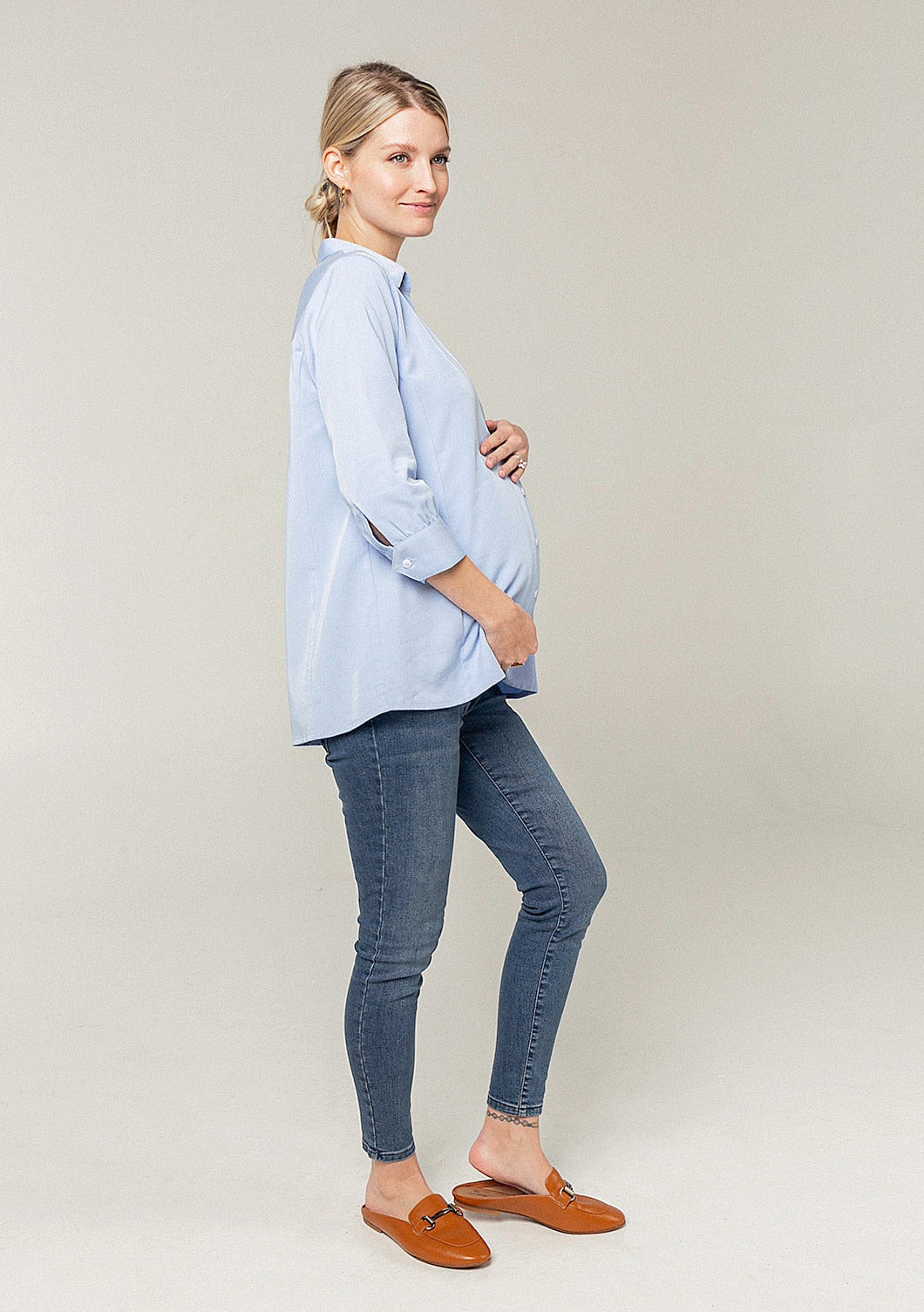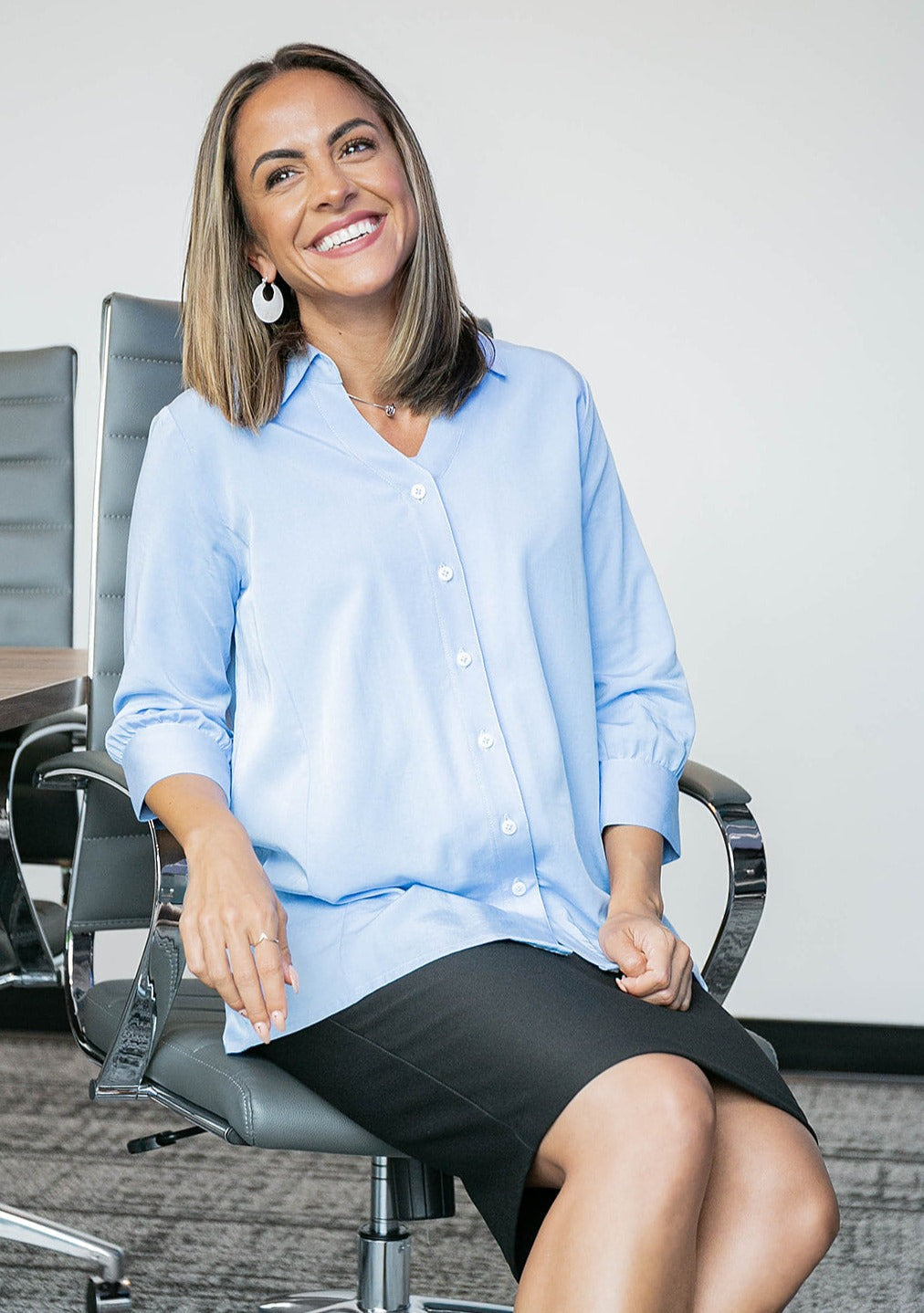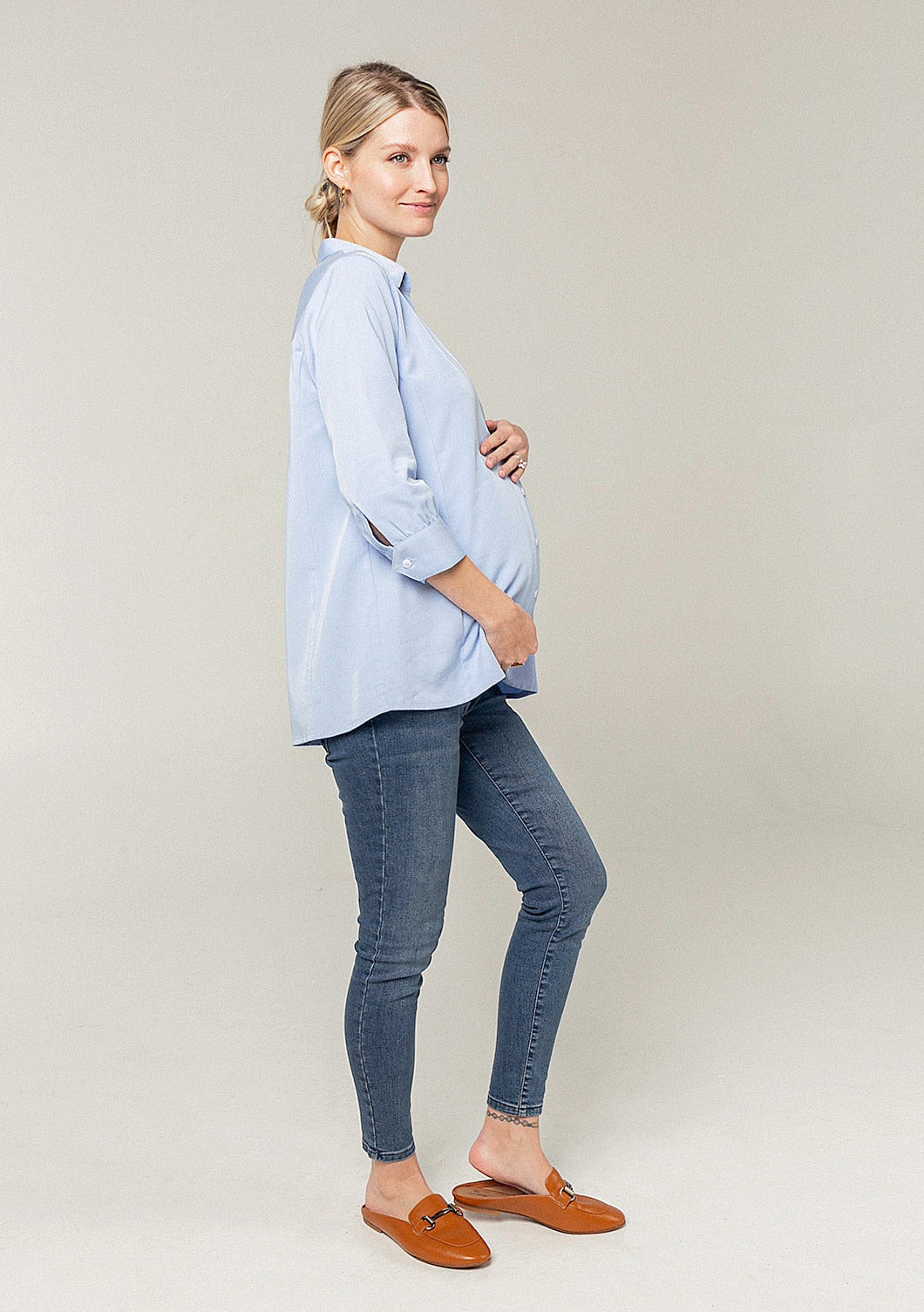 PETITE Elizabeth Maternity & Nursing Blouse
PETITE Sarah Empire Maternity & Nursing Dress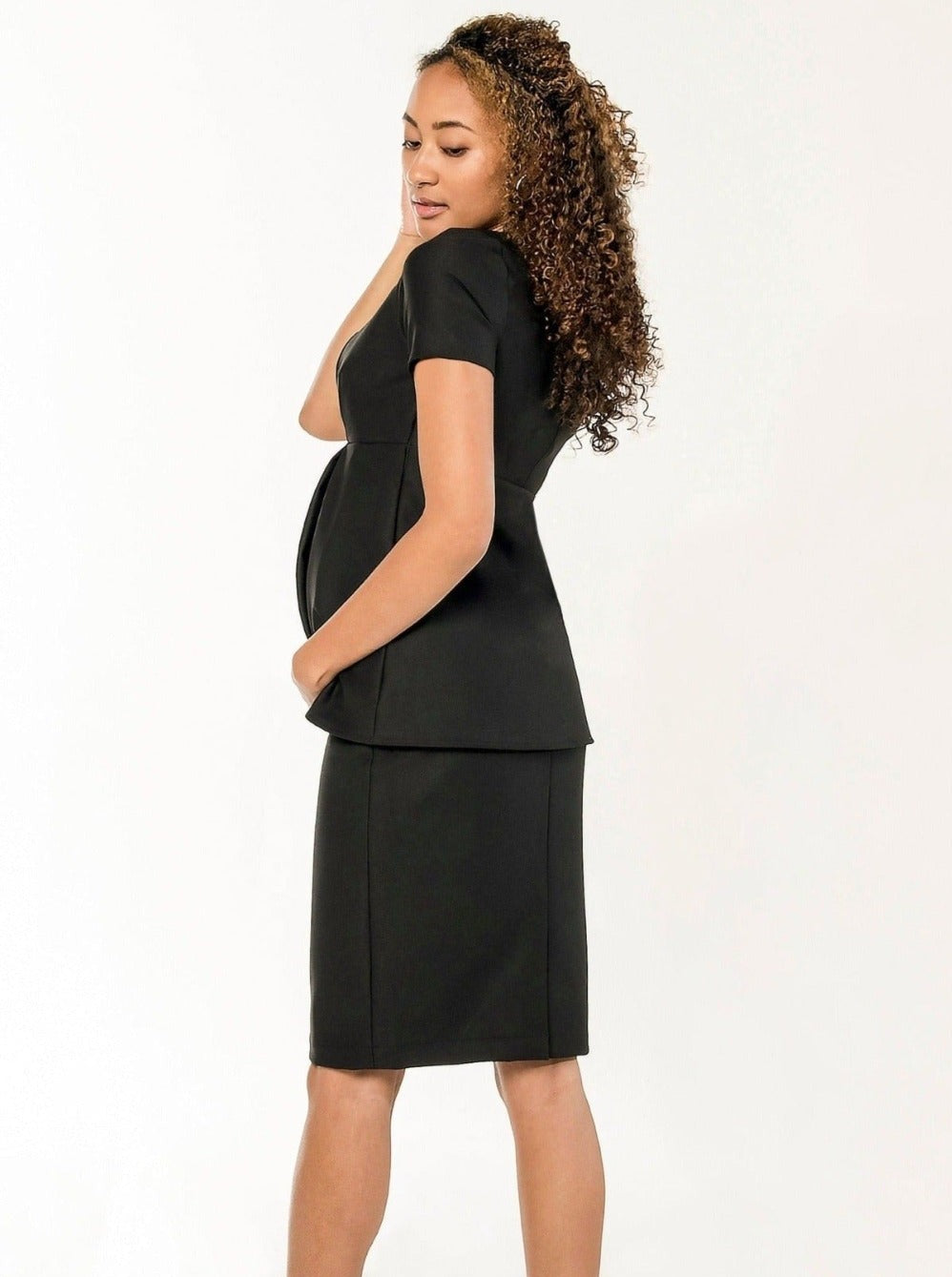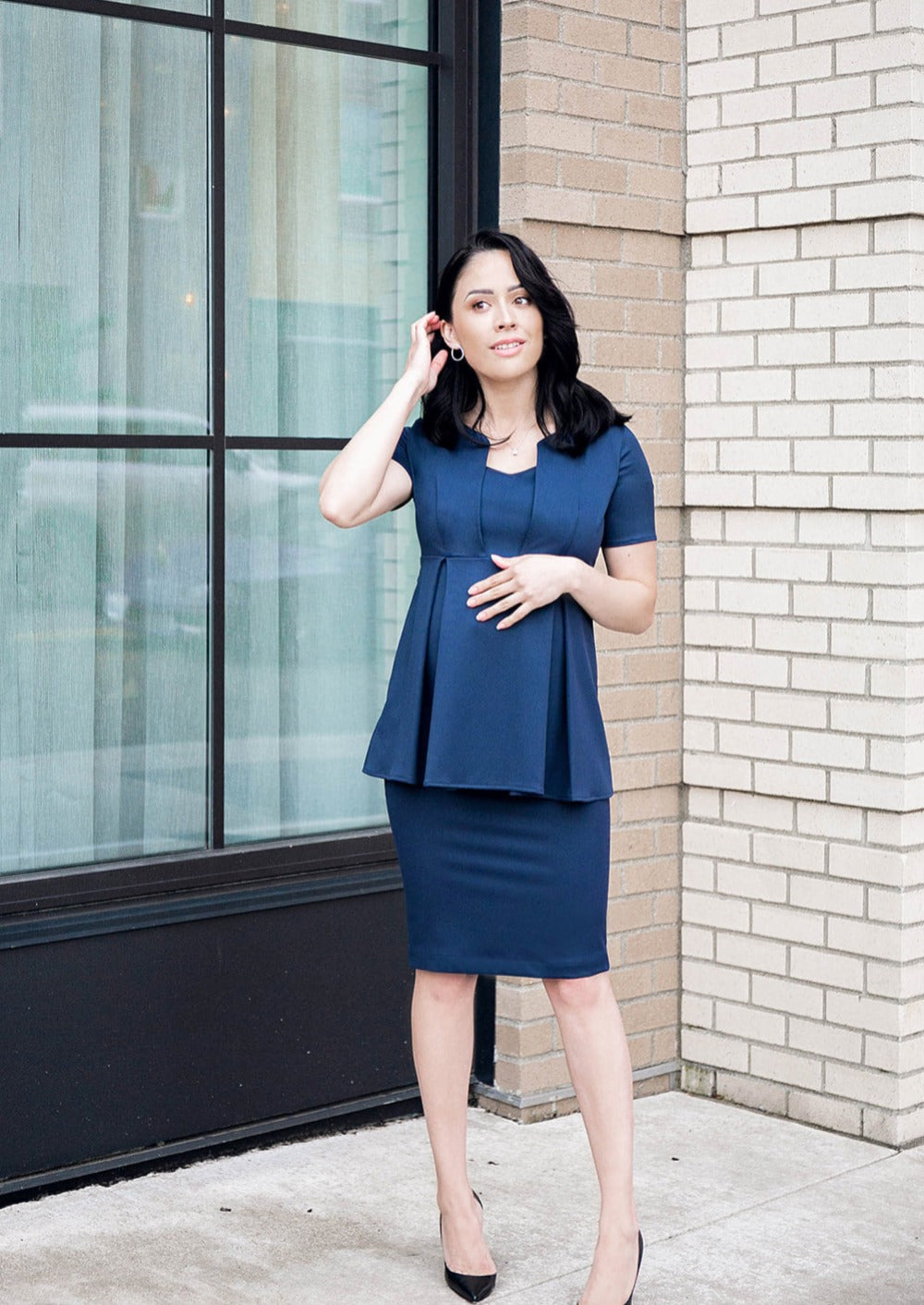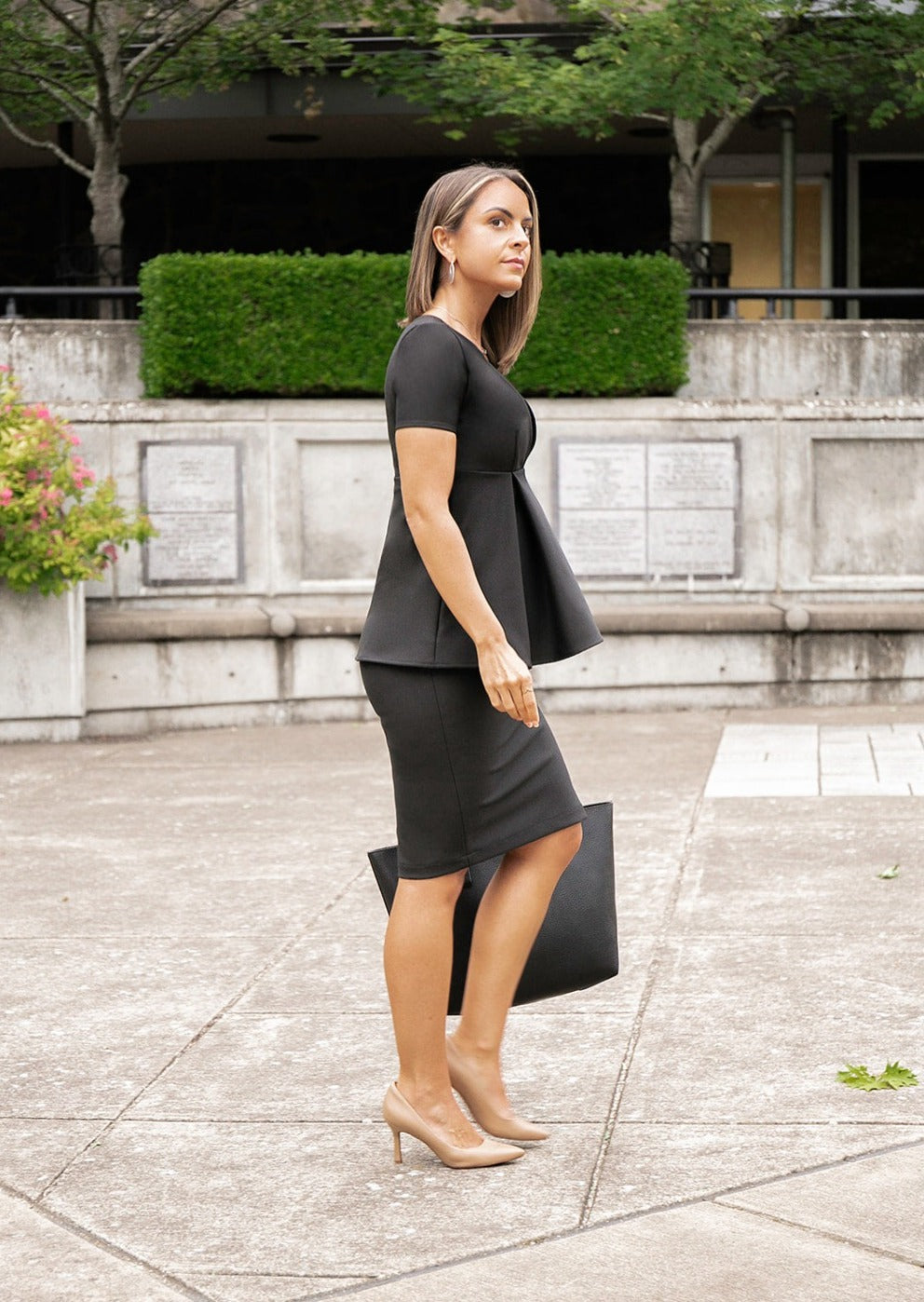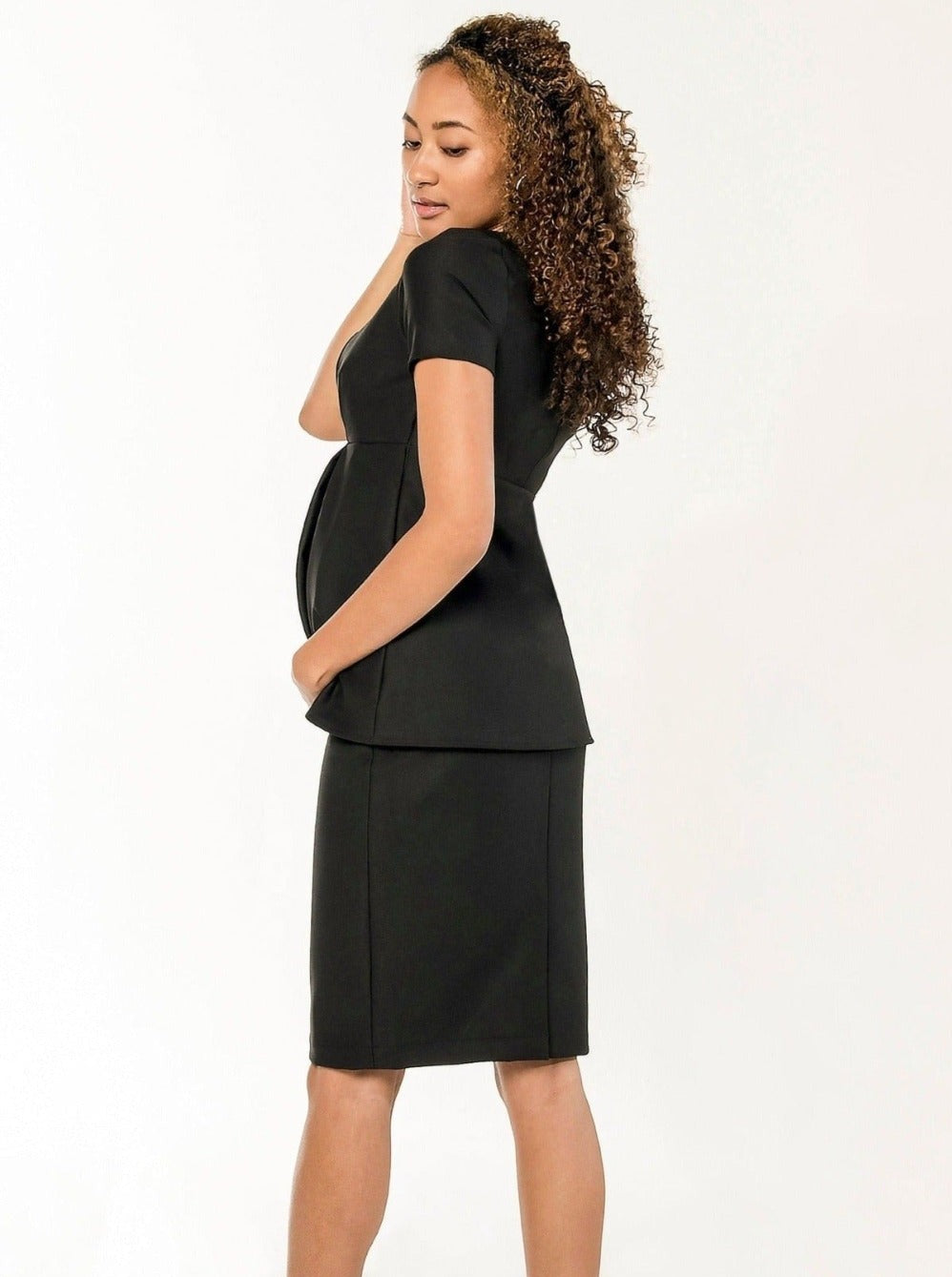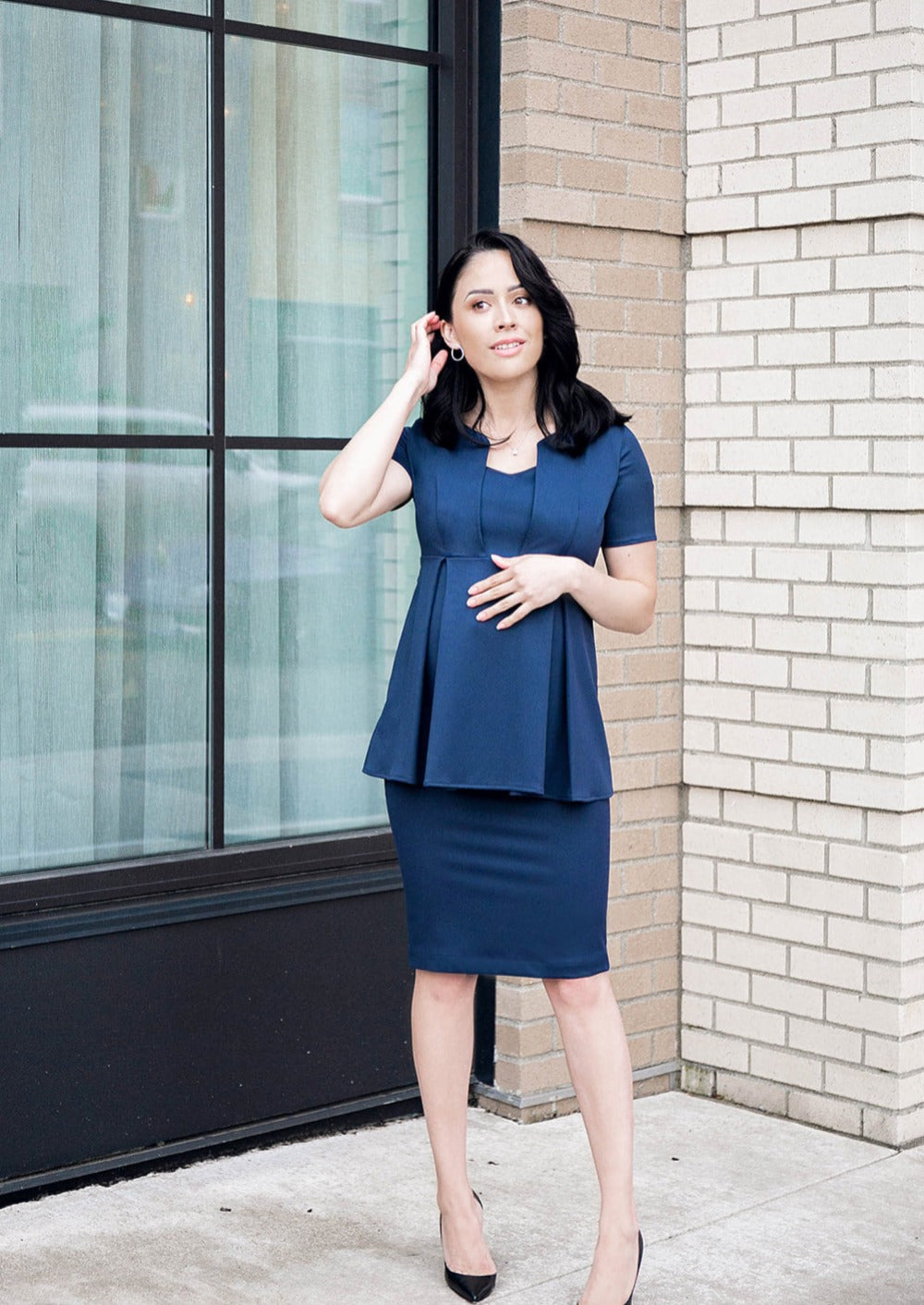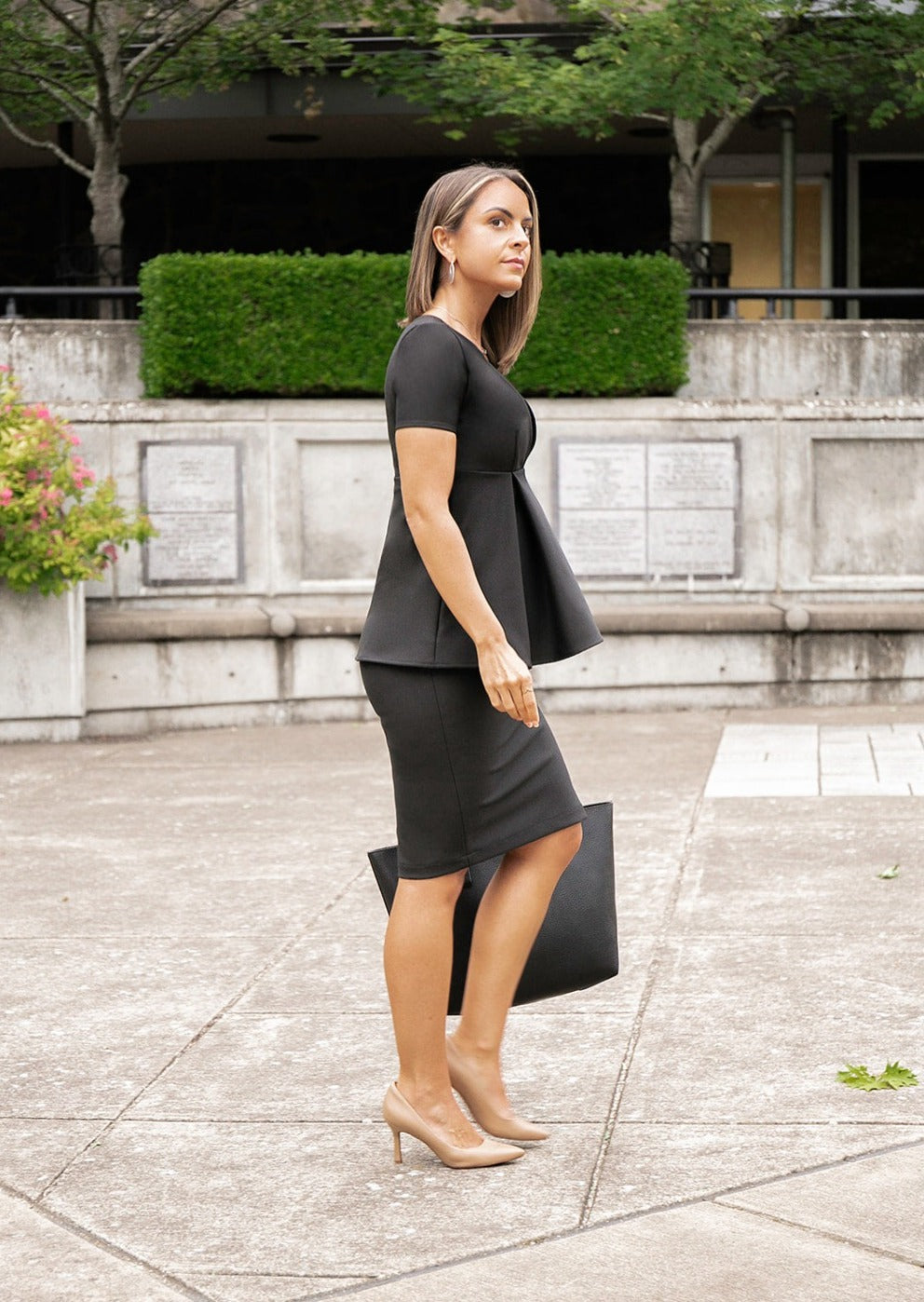 Sloan Maternity Pencil Skirt
Getting Dressed for Work Has Never Been Easier.
Petite Maternity Clothes - How They're Made to Flatter Short Mamas
Hemlines: Petite maternity dresses, skirts, and tops typically have slightly higher hemlines.
Inseams: Petite maternity pants typically have shorter inseams, usually up to 2″ less than standard sizing.
Waist: Petite maternity dresses typically have a higher waistline.
Arms: Petite maternity tops typically have shorter sleeve lengths and higher armholes.
Courtesey of the invaluable guide at petitefashion.org.